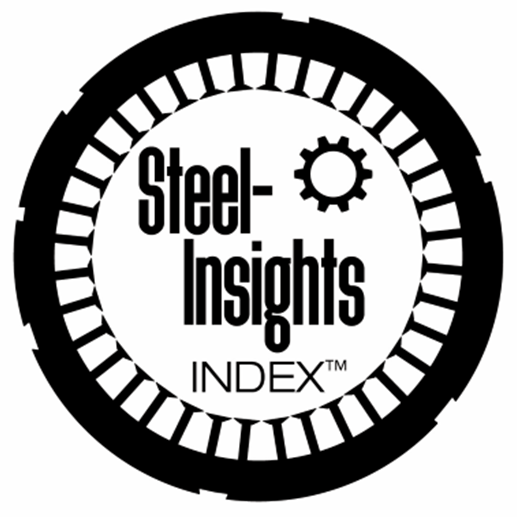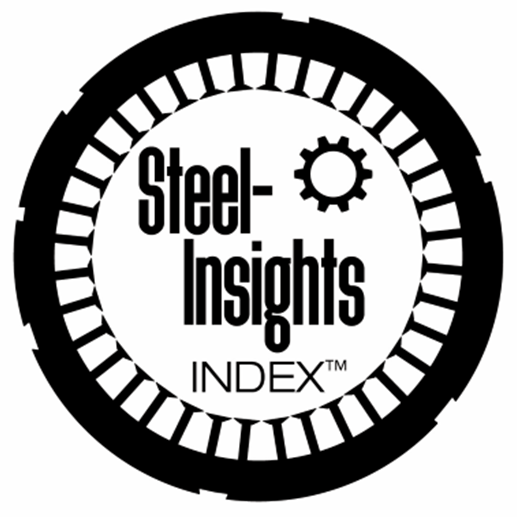 Providing Electric Steel Price Direction Transparency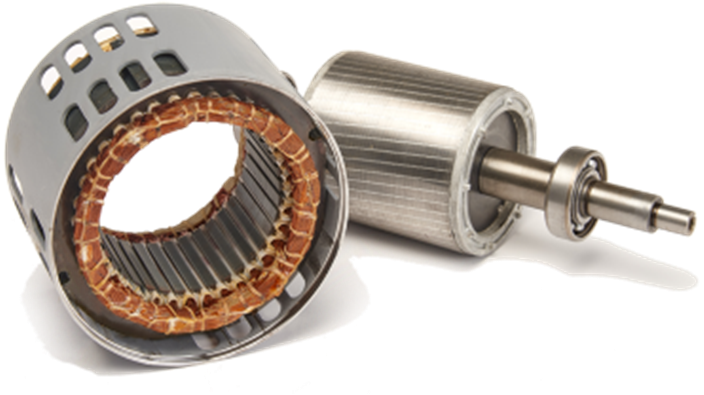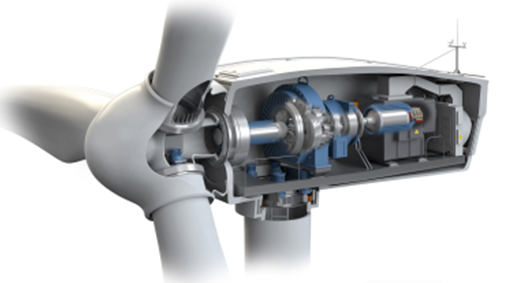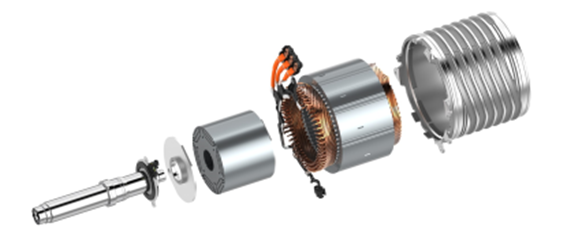 Providing Electric Steel Price Direction Transparency
 WHAT?  A Directional Index
A monthly index (using a Jan 2023 base of 100) indicating the monthly direction of expected electric steel pricing, including a directional month forward look indicator.
 FROM? Producers & Importers
Steel-Insights Index TM, LLC will collect price data on three electric steel grades through a black box IT system from all of the producers of Electrical Steel in a region, starting with Europe.
HOW?  Privately Distributed Under Confidential Contract
The Index will be an average of the price by grade and can be used to incorporate market moves in long-term customer contracts.  Individual company data will never be disclosed and the index will only be shared to related consuming customers under contract.
 WHY?  Filling An Industry Need
For years, customers and producers in the electric steel industry have been asking/pleading for some form of Index that can be used as an independent and verifiable tracking mechanism for adjustment of prices, especially for long-term contracts.
There are many problems with indices used to track HRC and CRC which have created difficulties for both producers and consumers.
We have developed an industry grounded product that will provide a major benefit to the stability, growth and competitiveness of the Electrical Steel Industry.